PARENTING THE MILLENNIAL KID
Parenting the millennial kid takes more than beating them and going your way.
It takes practicing and showing them the way.
Training a child in the way that the child should go, also include modelling the right behavior to them.
Training them as we have been instructed involves the following:
Listening to your children. Give ear and complete attention when they talk to you.

Create great connection, and an open line of communication for your child so they can always come to you first when they have needs, especially emotional needs.

Talking to and with them, not at them. Ask them questions, hear them.

Do not feel that being the parent means doing all the talk and never hearing them.

Having fun with your children. Create Family times, such as movie nights, game time. Kids are very intelligent, ask them to think about ways you can spend time with them. My daughter recently came up with a suggestion, and we are still doing what she suggested.

Refereeing: For example, dole out limits, discipline, and consequences. Share with them your family values and structure to follow as kids. Still be the parent and the adult.

Practicing Good Behavior.

Reinforcing Good Behavior.

Introducing New Experiences.
It take all intentionality as an adult and as the parent to 'train a kid.'
My daughter once  asked me if my phone was more important than my kids?
I told her no, and asked why the question.
She told me that it was because I am always on my phone, distracted, not listening or hearing them.
I apologized and explained that my phone and laptop is my office.I decided to be conscious of how I used the phone during family times.
Note that we may not be perfect human being, but to your child, you are perfect as a parent.
And so be open to learning and taking actions.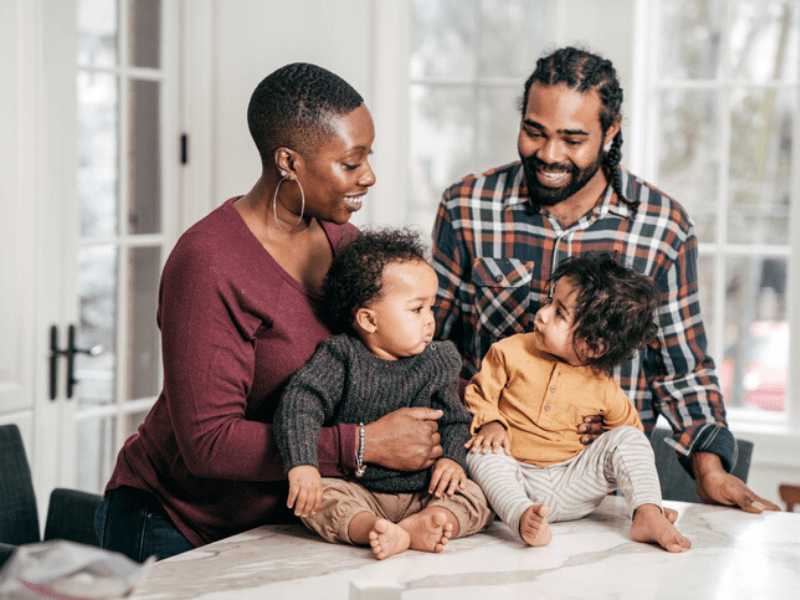 When should a parent minimize or outrightly zero the use of phone?
When playing with your kids, Keep the phone far away.

When having a family meeting or devotional, keep the phone away unless you may need it to read the devotional or access the Holy book. If not , keep it away.

When you are all in the car going to a place, try keep the phone away and be present with them. Driving with kids in the car is a good time to engage them.

During dinner time or at any other time you are dining with the kids. Keep social media, TV and every gadget away and be PRESENT.

In religious gathering, keep the phone away . So they learn to respect being in the presence of GOD.

During movie time with your kids, keep the phone away.
Please add yours. (Time to keep the phone away)
The aim is to teach our children by practice and modeling how to connect with people in real life.
Giving them self confidence as we become conscious of our children by the undivided attention we give them without the phone.
Teaching them how to respect people and how to also connect with, and have great relationships with real people.
Because the number one problem of the millennial is not understanding and knowing how to make real connection and have real friends that they can talk to on a deeper level.
They rely on social media for validation, for friends, fans, reaction and model/mentor.
Mediocre and superficial relationship, where they speak on face levels. Pressured into pretending to be what theyare not.
And you can help your child be grounded, be confident in who he/she is. And to escape the destruction in the air.
CHANGE A LIFE TODAY
As long as poverty, injustice & inequality persist, none of us can truly rest. It doesn't take much to change a life, Get in touch today and start making the difference.