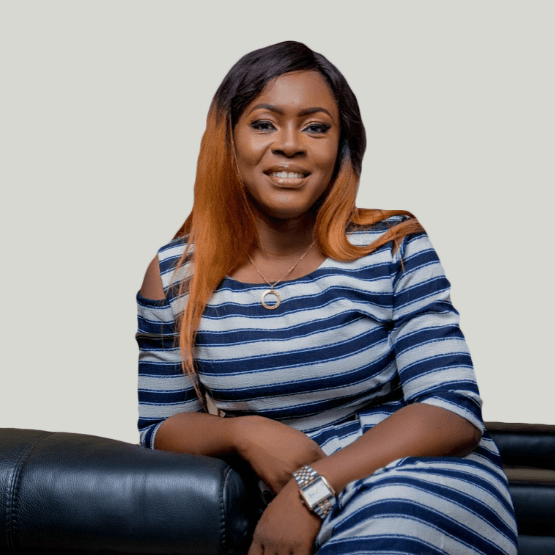 Join Me – Create Your Dream Life!
My name is Ijeoma Popoola, and I'm a Family Life and Marriage Counsellor based in Ilorin, Nigeria.
In the blog session of this website, I've committed myself to sharing relationships and marriage tips that will help you live a peaceful lifestyle with your significant other.
Unlike many other preachers of this subject matter, I have been able to grow a thriving relationship and a healthy home – not just from teaching other people how to build a happy home. Everything I write about here works… Trust me!
Do you want to LEARN, GROW, and LIVE a happy lifestyle?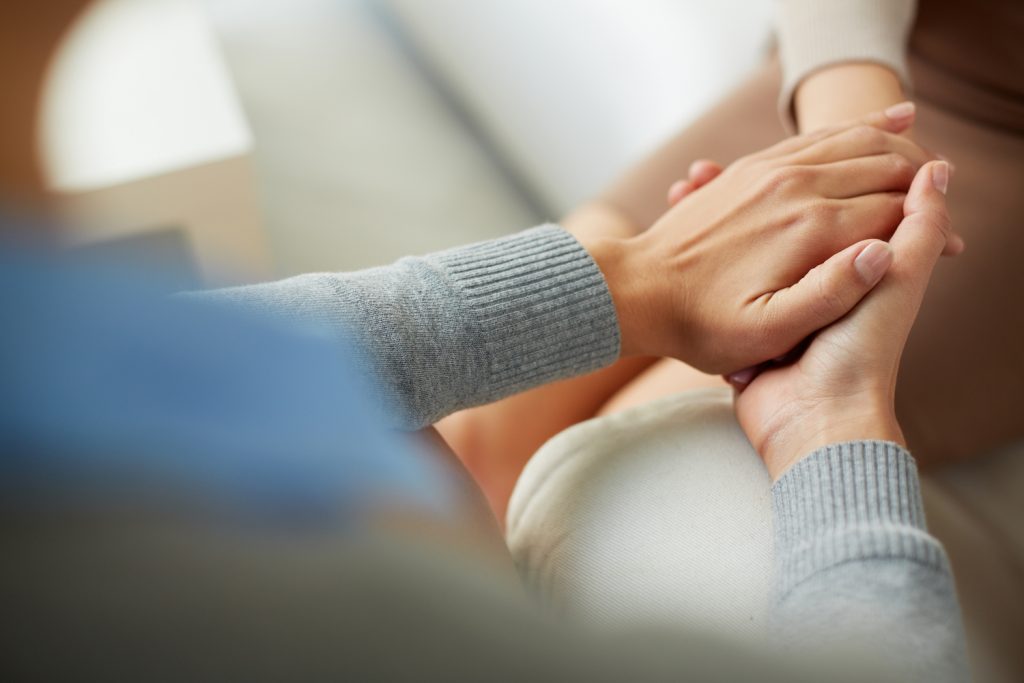 Counselling
IJ Radio Show
An out-of-the-box talk show with Ijeoma Popoola to help resolve and groom healthy marriages & relationships.
Audio Recording Studio
A world class studio with equipment and software to give you amazing audio quality.
Ladies Lounge
Want to talk without losing your privacy?
Want to receive tips to help you lead a wholesome life?
What People Are Saying About Us
Ijeoma Popoola is one of the finest minds in the world of marriage and relationship counselling. I can still remember how she helped me resolve my relationship eish with my amazing girlfriend. Thanks Mama IJ!
Thank you so much for all that you do Ijeoma Popoola. I'm so glad that people like you exist.
RELATIONSHIP & MARRIAGE COUNSELLING – HAPPY EVER AFTER
Friendly Guide To A Happy Marriage & Relationship
Any couple struggling in their marriage should seek counseling sooner rather than later. It is better to take up the counseling even before the marriage to talk about the sharp edges that might poke into the marriage in the later stages. Through our counselling, you will learn everything you need to know about a happy relationship & marriage and make your marriage more successful and your relationship happier.
INTIMATE MOMENTS WITH IJEOMA POPOOLA – SHARE YOUR STORIES
I am happy to help
Do you have questions, worries, fears or testimonials you can't wait to share with Ijeoma? Here's your chance to share your intimate moments with Ijeoma. Click the link below to share your intimate stories and questions with me.